It all started at the beginning of the year 2020 when WHO got reports from health authorities of viral pneumonia cases of unknown cause. After 2-month March 11, 2020, WHO recognized the spread of COVID-19 as a pandemic. Due to the lockdown, stores started to close, forcing humanity to find solutions for buying their daily need products such as groceries, as well as electronic gadgets and other necessary things for their house.
Beginning of E-commerce.
Even thou the E-commerce market was one of the most growing businesses in the last decade, COVID-19 accelerated its growth exponentially worldwide. Knowing that this pandemic would last quite some time, companies started to transfer their business model online. While some segments, including travel and airlines, experienced a severe downturn due to COVID-19, on the other hand electronic, grocery, and different types of daily necessity shops found a potential sustainability plan by transferring their trade online. And not only that, on the contrary, some of the markets even experienced growth in sales, by expanding their customer reach just by putting their products online.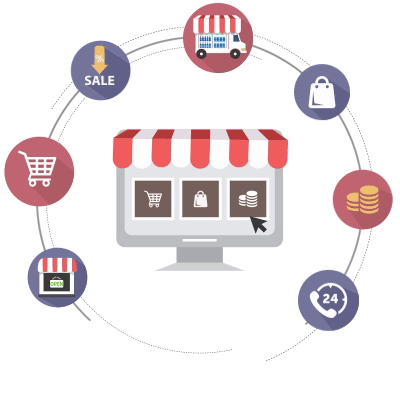 Finding the right product?
While shopping at the store, in the pre-COVID era, we would occasionally search for a sales assistant in the shops and stores to guide us through the sales process, in case we doubted which product would fit us best, or we could not find the product that we were looking for. In E-commerce websites, there is no human being that we can request assistance from. You may book ad demo and check out how Livecaller helps E-commerce businesses to tackle this problem
Dealing with distance regulations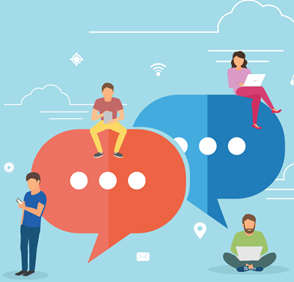 Due to the regulations, almost worldwide stores and shops started to limit the interaction distances between customers and staff. Also, there is the limit, how many customers you can allow in the shop at the same time, not to overcrowd the store, and be within the frames of WHO organization recommendations and countries COVID regulations. By transferring shops online companies can have as many customers as they like. But still, the problem would persist in some cases where customers require consultation about this or that product. Online chat solutions can be a great help in such cases, but not always enough, sometimes customers require verbal communication. In such cases Livecaller has solved this problem by offering the Business sector all in one solution, combining Call and chat features in one widget
Customer Changes
In the post-Covid-19 era, not only has the approach of the business changed, but also the customer. A lot of stores have reopened, but modern tools that came along gave customers more confidence to shop online. Even less tech-savvy people are becoming well accustomed to these changes. Shopping will never look the same, and you can feel that the future is now.